This update features information on:
Adobe Max
Adobe at EduTech
Level 2 of the Adobe Creative Educators Program
New access to Adobe Creative Cloud for NSW DoE teachers
New Inject Creativity Live events, and more …

Adobe Max
Adobe Max is Oct 21 to 23 (APAC Dates). Usually a very expensive event in LA, this year Adobe Max is free and online from October 21 – 23 (APAC dates). Make plans to join us for a uniquely immersive and engaging digital experience, guaranteed to inspire. Three full days of luminary speakers, celebrity appearances, musical performances, global collaborative art projects, and 350+ sessions. All at no cost and all about digital creativity.
Click here to see what not to miss & when
Key education sessions at Adobe Max
Khan Academy and the Power of Video for Learning
Join Adam Green from Khan Academy's content and curriculum team as he discusses the important role of video in teaching and learning, especially for flipped classrooms or distance learning.
Bringing Storytelling to the Classroom with Pixar in a Box
Join a discussion on the incredible, free Pixar in a Box and Imagineering in a Box curricula. Elyse Klaidman, X in a Box CEO, and Dennis Henderson, X in a Box Advisor and Manchester Charter School Deputy CEO, will walk you through how to use these resources in your classroom.
Adobe Max Live Ancillary events
The Adobe Education ancillary events will supplement the Adobe MAX pre-recorded conference programming.
These will be live via the Adobe for Education YouTube Channel throughout Max. Note the special live Student Voice session on Oct 22 at 1.30 PM (AEDT) with Juliette Bentley and Dr Max Schleser
12.30 PM (AEST for QLD)
10.30 PM for WA & South East Asia
3.30 PM for NZ
Adobe at EduTech 2020
EduTech is virtual this year on November 9 & 10, coming to you live, wherever you are. Adobe is sponsoring again, so please visit our virtual booth, check out the Adobe video channel and book in for the special Inject Creativity Live breakout session starting at 12.10 PM (AEDT) on Nov 10.
Adobe Creative Educators Program – Level 2
We have recently launched level 2 of the Adobe Creative Educators Program. So far, about 500 teachers from the Australasian region have started or completed level 1 by doing the Creativity for All course on the Adobe Education Exchange. This course is all about understanding the power of creativity, why it matters, and how to leverage it in your teaching to help prepare students with 21st Century skills they need to succeed.
Level 2, is about planning for creativity through instructional design. There is a separate free course for both K-12 and Higher Education teachers.
New access to Adobe Creative Cloud for NSW DoE teachers
As Term 4 commences for NSW, the Department of Education has introduced a new way to access the Adobe Creative Cloud applications. A single sign on (SSO) process now (for the first time) provides all NSW DoE Primary & Secondary students and teachers with access to the amazing Adobe Spark tools and other tools like Rush and XD. Previously, these tools were not accessible in schools. More information and instructions can be found on the NSW DoE T4L Adobe resources site.

Click here for a new set of Adobe Premiere Rush video editing tutorials for students and teachers. Ideal for NSW DoE students and teachers who now have access to Rush at their schools.
Stats & impacts
Global members – 888,432 (increase of 137,714 in 2020)
APAC members – 140,545 (increase of 35,238 in 2020)
ANZ members – 42,434 (increase of 6,821 in 2020)
Australia members – 37,409 (increase of 6,011 in 2020)
Key 2020 Adobe in Education event stats by October 12:
Total number of events = 168 (148 online & 20 face to face)
Total direct student impacts = 5,896
Total direct teacher impacts = 9,649
Total impact = 15,545
Find out more about some of the great Adobe in Education events that have happened in the Australasia region via Dr Tim Kitchen's online journal
A highlight was the 2020 APAC Adobe Education Summit which involved about 500 teachers from across the region and about 50 presenters. Catch up on some of the recordings.
Inject Creativity Live
Inject Creativity Live is starting again on Wednesday October 21at 6.30 PM (AEDT) with a special Adobe Max edition. It will be running every second Wednesday until December 16.
Oct 21 – Theme: Adobe Max
Nov 4 – Theme: Spark your Career with Dom Traynor Adobe Evangelist from the UK
Nov 18 – Theme: Adobe in the Curriculum with Adobe Education Leader Juliette Bentley
Dec 2 – Theme: Great students films & Drawings with Adobe Education Leaders Andrew On Yi Lai & Joel Aarons
Dec 16 – Theme: Animated infographics & Adobe XD with Adobe Education Leader Jason Carthew
Register here for a reminder prior to each event and a copy of the recording after each event.
New Digital Literacy Course on EdEx
We are excited to announce that the Cultivating Digital Literacy course and badge is now live and accessible on Adobe's Education Exchange! This course provides professional development for educators in all curriculum areas, making it easy for them to assign projects and assignments that include the use of Creative Cloud applications.
Skill finder – Upskill yourself
Skill finder is an initiative Adobe have have led with government and other tech companies to help to up-skill Australia during the Covid recovery. Skill finder is a marketplace that connects people with a range of free learning opportunities.
Please share this resource with your colleagues, students and anyone you know who may be keen to add some micro-credentials and new skills to their repertoire.
New Creative Jam Opportunity for Higher Ed Students
We're excited to share that there will be another education Creative Jam in November! This time, ANZ students will have the opportunity to compete against students in the United States and Canada!
Click here for more details & registration information.
Bastow Institute of Educational Leadership – Creativity event
On October 19, we are running a special online event with the Bastow Institute of Educational Leadership titled Creativity in Education with Adobe. This is fully subsidised for Victorian Department of Education Teachers and is focused on Enhance creativity in your school using modern communication tools. Click here for more information and registration.
Independent Schools Victoria
Note the following online workshops that Adobe is running with ISV in November & December:
Sparking creativity into the curriculum with Adobe
Session 1: Thursday 12 November 2020, 10:00 AM to 12:30 PM (AEDT)
Session 2: Thursday 3 December 2020, 10:00 AM to 12:30 PM
Taking video production to the next level with Adobe
Session one: Wednesday 11 November 2020, 10.00 AM to 12:30 PM
Session two: Wednesday 2 December 2020, 10.00 AM to 12.30 PM
Digital learning and Teaching Victoria
Adobe is an industry partner with Digital learning and Teaching Victoria (DLTV).
Note the following DLTV online Adobe workshop:
Click here to access the current DLTV Member's Journal, due to COVID they are providing it to educators as a free resource focused on remote learning. Take special note of the article on pages 16-19.
DLTV are also offering free membership and DigiTech Community Grants just visit their website.
All DLTV's webinars are free and available at their YouTube channel
Key K-12 Curriculum resource
Multimedia biography by Dr Monica Burns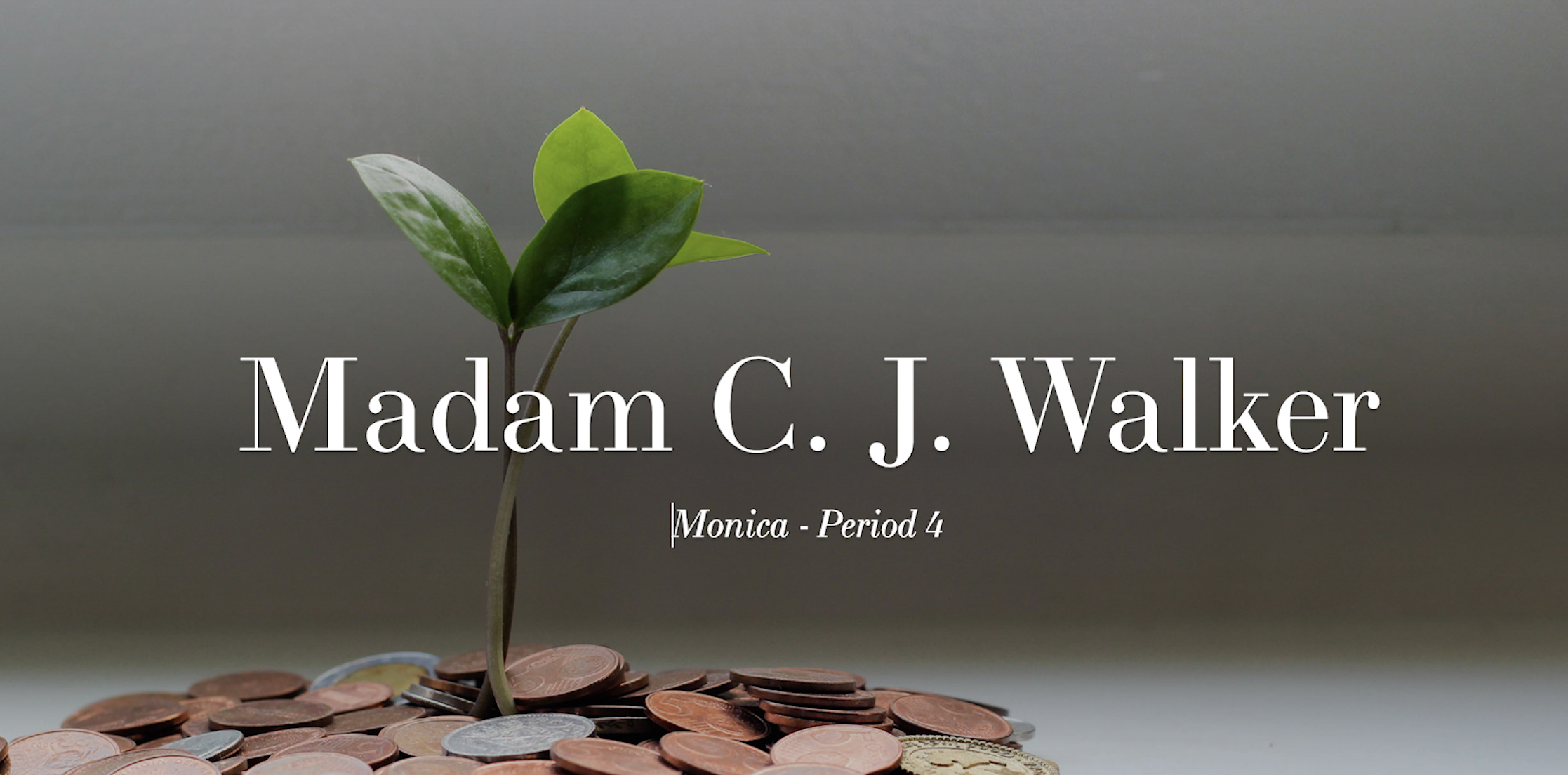 Click here to access this lesson plan that empowers students to bring research about a historical figure to life by creating a presentation with Adobe Spark Page.
Key Higher Ed Curriculum resource
Video resume by Rachel Bryson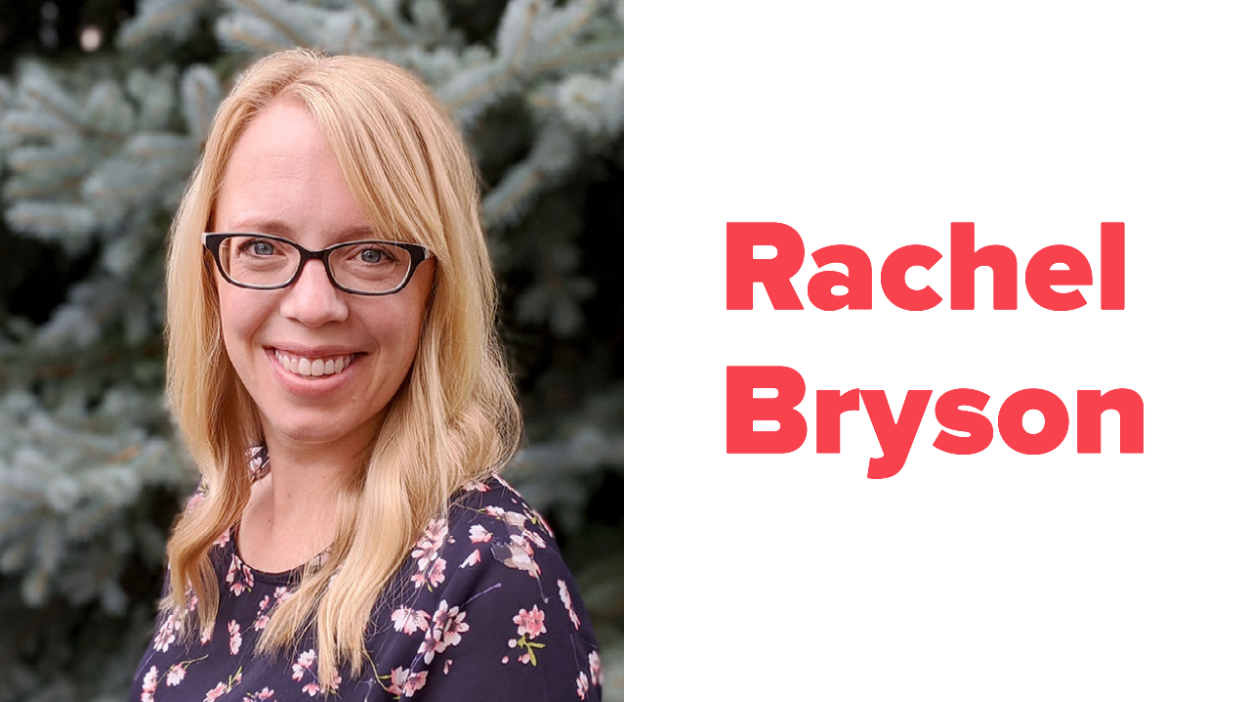 Click here to access this 2-hour project that challenges students to concisely and effectively communicate their experience, skills, and goals to prospective employers.
Australasian Adobe Education Community Facebook Group
Click here to join the Australasian Adobe Education Community Facebook Group and get first hand updates on the Adobe in Education program.
Keep being creative!
---